I tried restarting phone, deleting and reinstalling app, and connecting with phone not on wifi. Any ideas?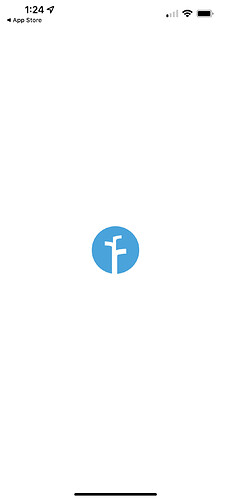 I think they're having a problem on the app side. Try it on your home PC and see that too. It's really slow. I can see two of my 3 controllers on the phone, but not the 3rd. On my laptop, I see all 3 and it's still really slow.
Thanks, I'll give that a try.
Thank you for reporting. We are currently experiencing an outage and working to resolve it.
You can monitor the progress on our status page https://rachio.statuspage.io/