I have a condo in the California desert, in a gated community with about 300 units. The HOA water bill runs about $50K annually. I estimate $40K for irrigation (the rest mostly refills swimming pools and fountains). If we could expect to save at least $10K, I'd propose a Rachio-based system to the board.
The present system consists of ~100 dumb timers. The gardeners set them to water every 2 days in the summer, then reset them to run every 4 days for the rest of the year. Watering starts in the evening (political; homeowners complain if they don't see the grass being watered).
There's only about 5 in. of rain annually (mostly in the winter), but we water year round so rain skips would still offer some saving, but I'm hoping that most would come from tracking actual temperatures and adjusting times / frequencies accordingly.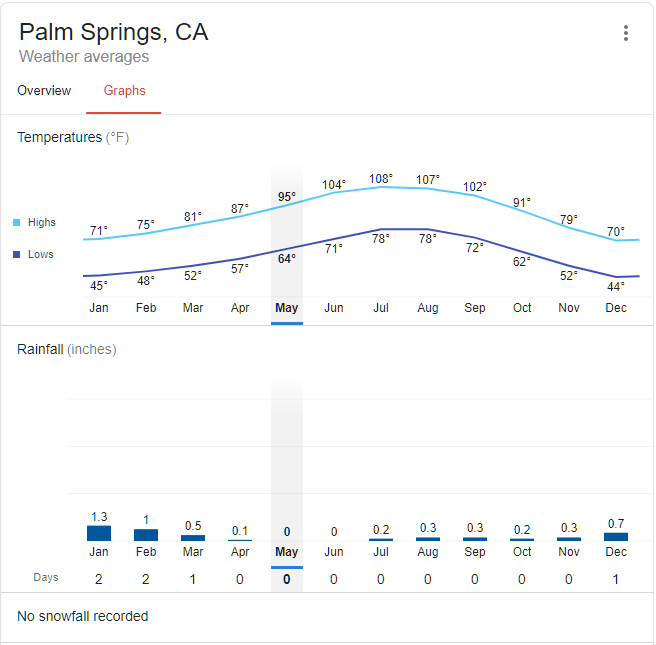 Does this project seem worthwhile?