Hi,
I have a gen 1, when I try blinkup the red flashing light pauses but no green flash and the wifi light almost immediately goes dark but the smartphone reports connect to wifi network fails. Here is my router screen. The password to enter for blinkup is the "passphrase" shown here, correct?
The wifi light stays dark unless I power cycle the iro.
Thanks
P.S. I tried again and I see blinkup is successful as there is a green flash at the end. However It looks like there is a led code of 1 long red, 3 short which means joining network afterwards. It does this for about 60 secs then there is a couple more red flashes but no code I can tell. Will try to get the last code again.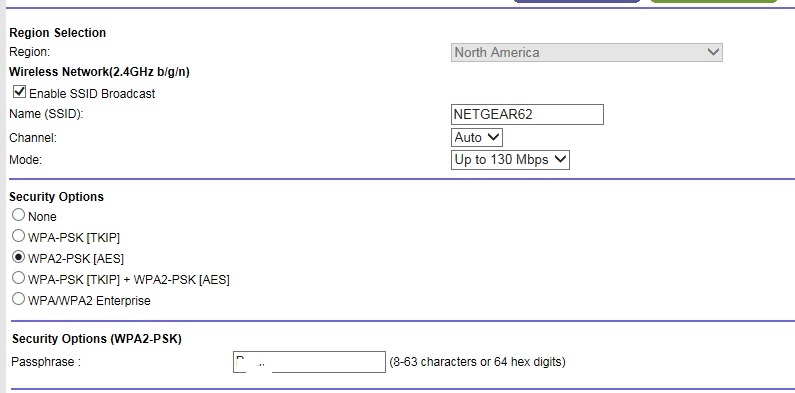 Also should it show up here even though link up failed?