Seems like the amount we're looking at Zones, they would be on their own tab in the app instead of having to scroll down to them on 1st tab mixed in with other info & stats?
Perhaps move them to the second tab and then have all the updates, and stats on the first tab?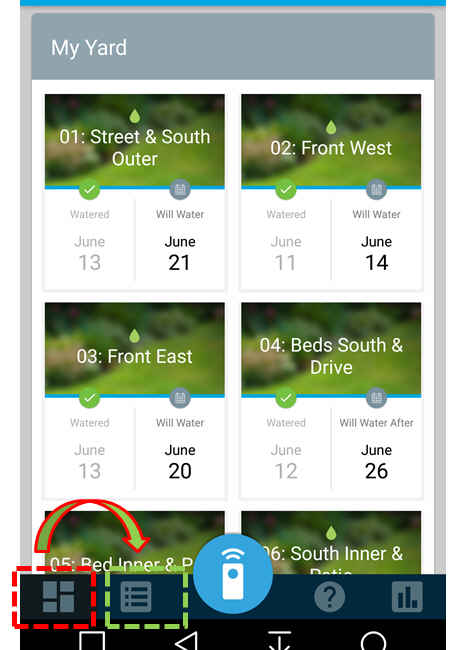 And still the need to pick what we see on main tab (in app or web) and the order we see them in.