Very Interesting developments on this end - good news and bad news. Good news: I have manually run the zones 10 to 15 times - all WITHOUT zone fault errors! Bad News - strange master fault error on a scheduled items that doesn't exist.
BEFORE I FORGET: @franz 1. I think @DLane and @Gene deserve another accolade on the support site beyond 'Power User' with their MacGyver-like skills! They have been fantastic as I have been fighting this issue for years. I can't thank them enough for sharing their experience with me in a way that I could act on it! How can we buy someone a drink through this support tool? 2. I do have a FIRMWARE question below that may require your insights / considerations.
To everyone: I did discover a FAULT error with a 'scheduled' item - but this is strange and I am not sure this is related to the two controller issue with the Munro box. I woke up to seeing this in my inbox: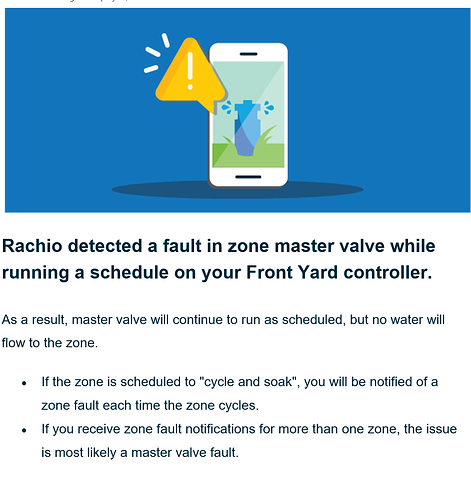 I thought that was strange as I don't have any schedules - as it references an 11:30 pm schedule. So I checked both controllers - and to prove that I am not going crazy. Here is the Front controller: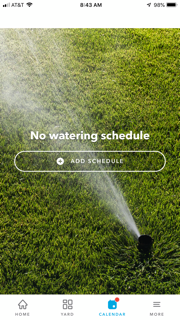 Here is the Back controller: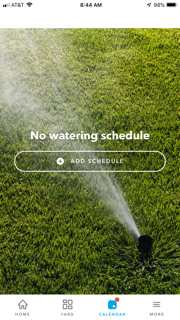 Puzzled, I started looking at comparing both controllers - and noticed that the FIRMWARE on the Front controller (that generated the master fault error) was NOT the same as the back controller. So I updated the FIRMWARE to make sure they are in synch. So I am wondering:
Could the FIRMWARE have an impact on generating these fault errors? That's the biggest question I have - and obviously can not answer.
How do I know if there is a 'hidden' schedule in one of the controllers? I used to have many scheduled items in these controllers (alternating so they would not conflict/both be running at the same time) in a Gen 1, then I migrated them to Gen 2 and then Gen 3 (all to try to troubleshoot this). I kept the schedules in place and finally deleted them on the Gen 3 to try to trouble shoot.
Way forward: I plan on 1) adding a new schedule item to both controllers and then delete them - to see if that cleans up the invisible scheduled items 2) Add a couple new schedule items, not using old times, to continue on the great work above by @Gene and @DLane.